Confectionery of new generation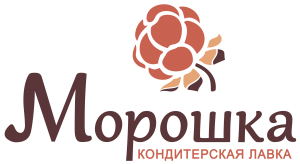 Our confectionery offers a wide range of cakes and pastries, cupcakes and muffins, dishes of Russian cuisine.
All our dishes are prepared using only natural ingredients!
Good news to those who stick to a diet! We have a great variety of sugar and gluten free desserts.
You can place your order by phone: 600 05 70